Seasonal revenue increases of $25K or more: Boost your event photography business with this simple value added service
You've worked hard. You're booked almost every weekend. You've raised your prices several times. How do you continue to grow your revenue as a growing professional photographer?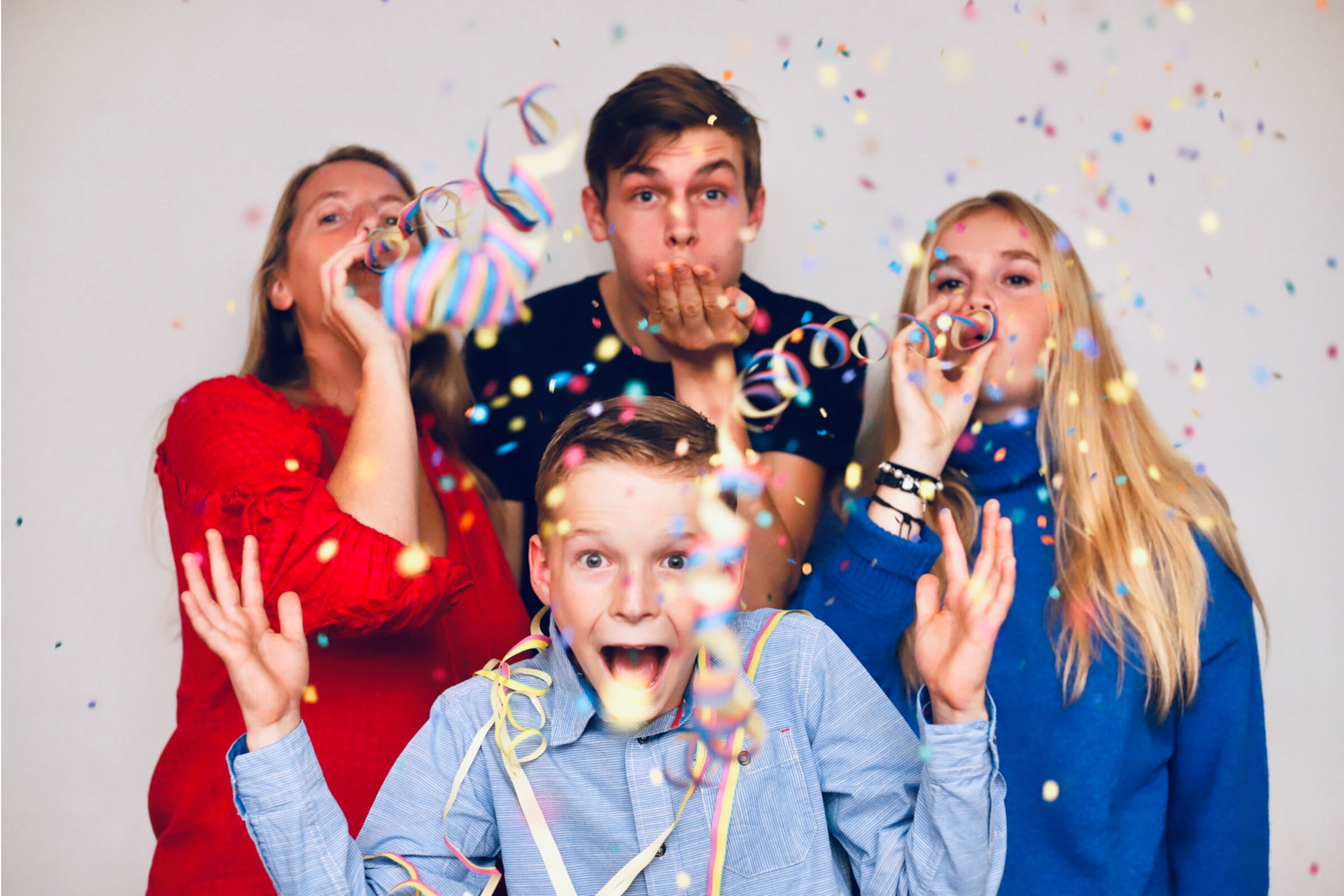 There are only so many Saturdays in a year, and your partner has pointed out that you need to spend non-zero time with them.
There are a couple of popular options:
Niche: Become a top talent in a particular photographic niche in your area
Agency: Hire assistants, grow them into photographers, incorporate
Attached services: Add additional services to your offerings so that you earn more at every event
The first two are difficult. It takes a lot of time and effort to figure out what your local market is missing and then to become a top talent in it. Hiring anyone has a certain amount of risk that you might have good reasons not to take on.
Attaching services will leverage the client relationships you already have
So how do you attach services to your photography business and make more money?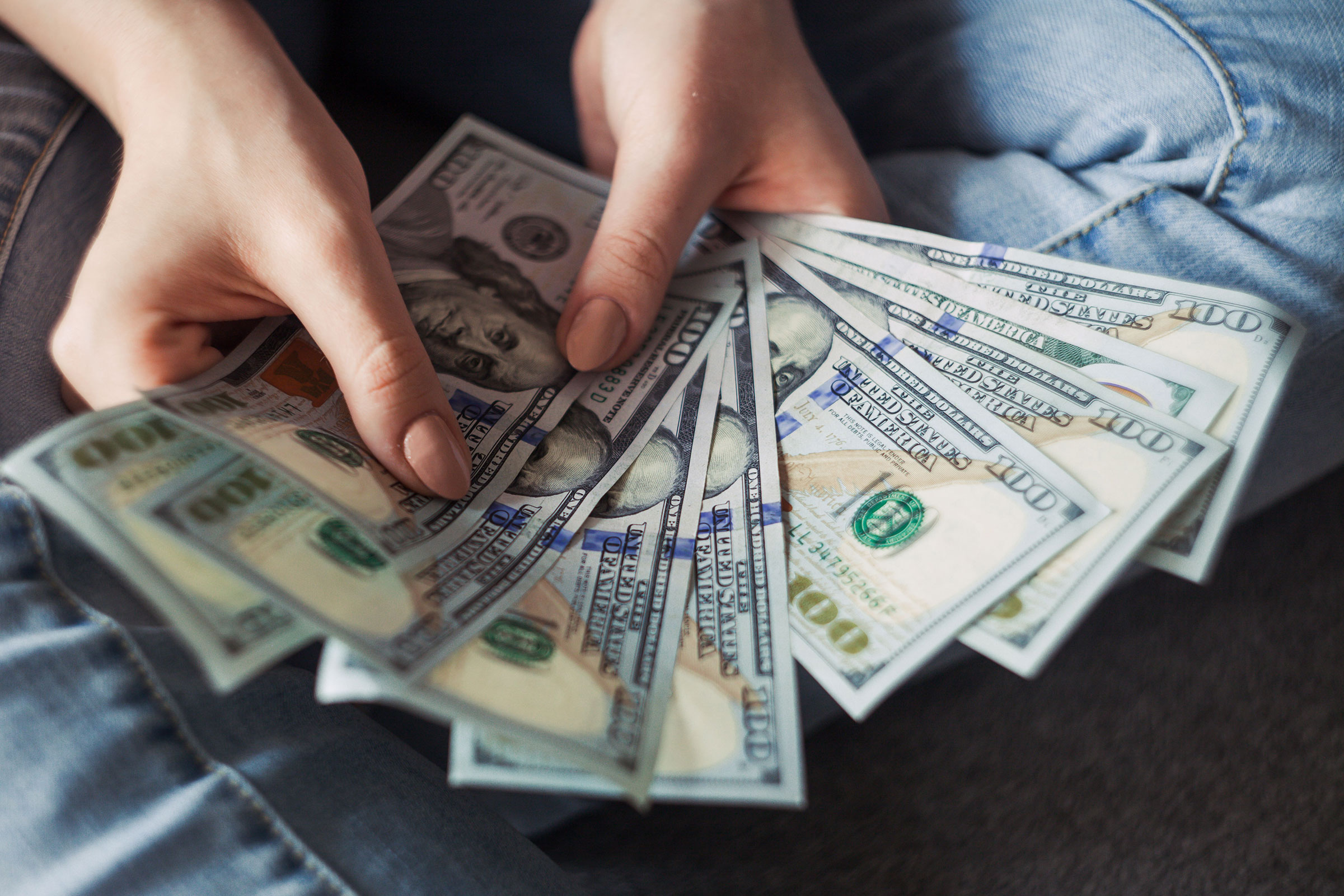 It comes down to what you're good at. If you're into music or you find yourself putting together playlists that others like, then offering lightweight DJ services could be a great fit for you. If you're naturally well-organized, a touch trendy, and know how to be firm when you need to be, then offering event planning services alongside your photography services is an option.
The easiest service for any photographer to add is a photo booth. Photo booths can cost the event host upwards of $1000+ to rent for an evening. If that $1000 is paid to you and you're shooting 26 Saturdays this year, that's $26k of additional revenue.
Why would the event host hire you and not a specialized photo booth company?
Here's why: when you're shooting a wedding, a party, or any other event, the person hosting the event has already taken the risk of hiring you. What if you get sick, or don't show up for some reason? They've already decided that you're trustworthy. If the host needs to find another company and hire someone else to provide a photo booth, then they have to take that risk again. That's why leveraging your existing client relationships to add services will work so well: having you provide the booth means one less person/company the host has to worry about.
Leveraging the value of the relationships you already have with your clients gives you a huge advantage over your competitors for offering additional services.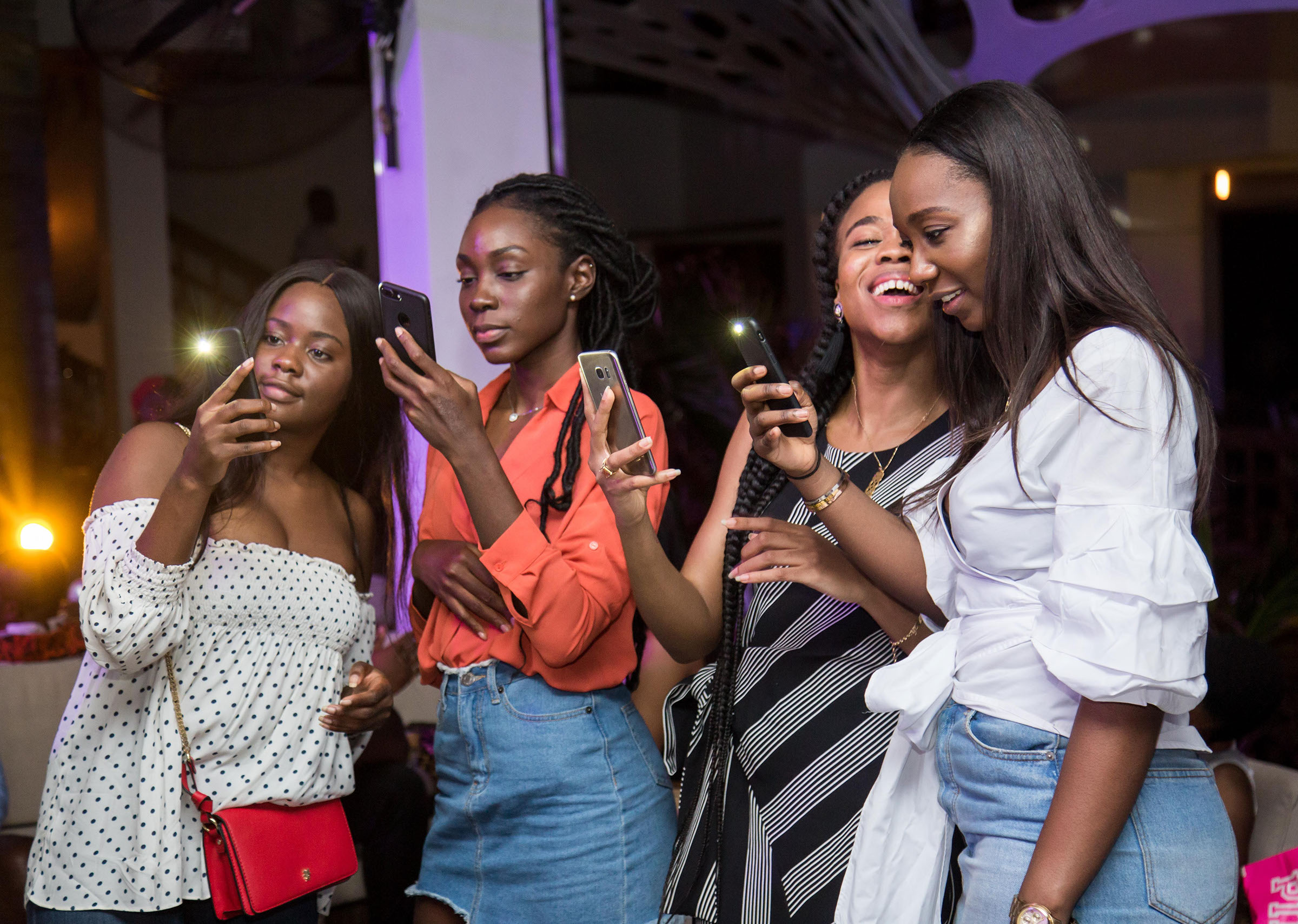 Be seen, be known
Another huge reason for photographers to offer a photo booth is the brand exposure. Your guests will see you at the event, but will they think of you afterwards? The best way for a guest to remember you is when they look at the printed photo-strip on their refrigerator door. They'll have a happy memory, and then see your logo right at the bottom of the photo-strip. The best brand exposure is having your product inside people's homes, associated with a strong positive memory! You will get more callbacks because more people will remember that you were good, and also remember your name too.
If your brand is associated with positive memories and constantly seen, you will get more leads and increase your revenue.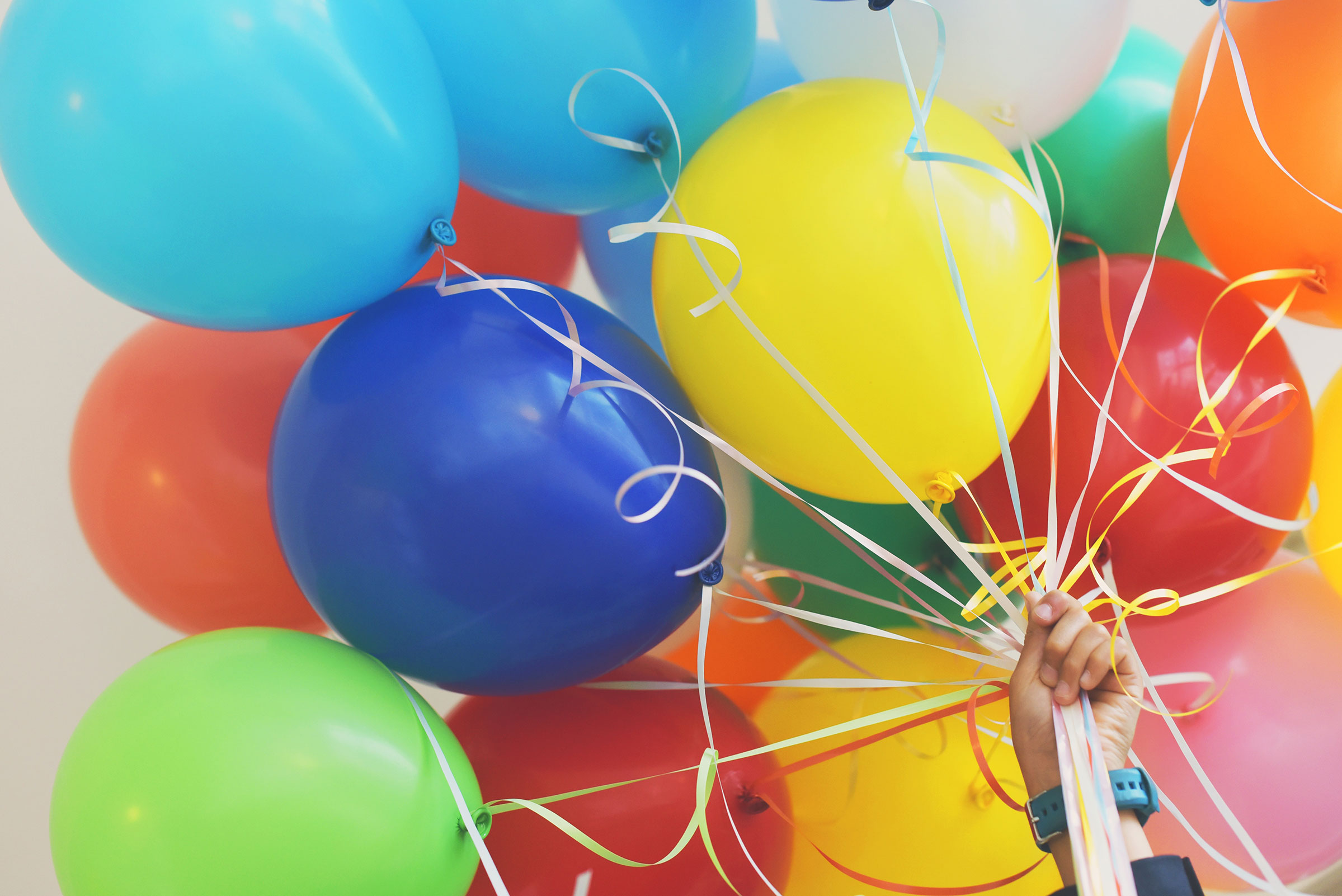 Don't do it alone
You don't have to do everything yourself. You don't have to spend your time at the event fussing over the photo booth — indeed, you shouldn't. Your top skills are about taking great photos of the moment, so you need to be free to do that. That's why most photographers hire an assistant or student to handle setup & teardown of the photobooth. You should be able to easily find a minimum-wage student. Students are happy to have a simple paid gig, but also to be able to learn from you. Even if you do pay someone, you're still going to make a large profit on the photo booth at every single event.
Photo booths pay for themselves within two events. They often earn you profit during the first event itself!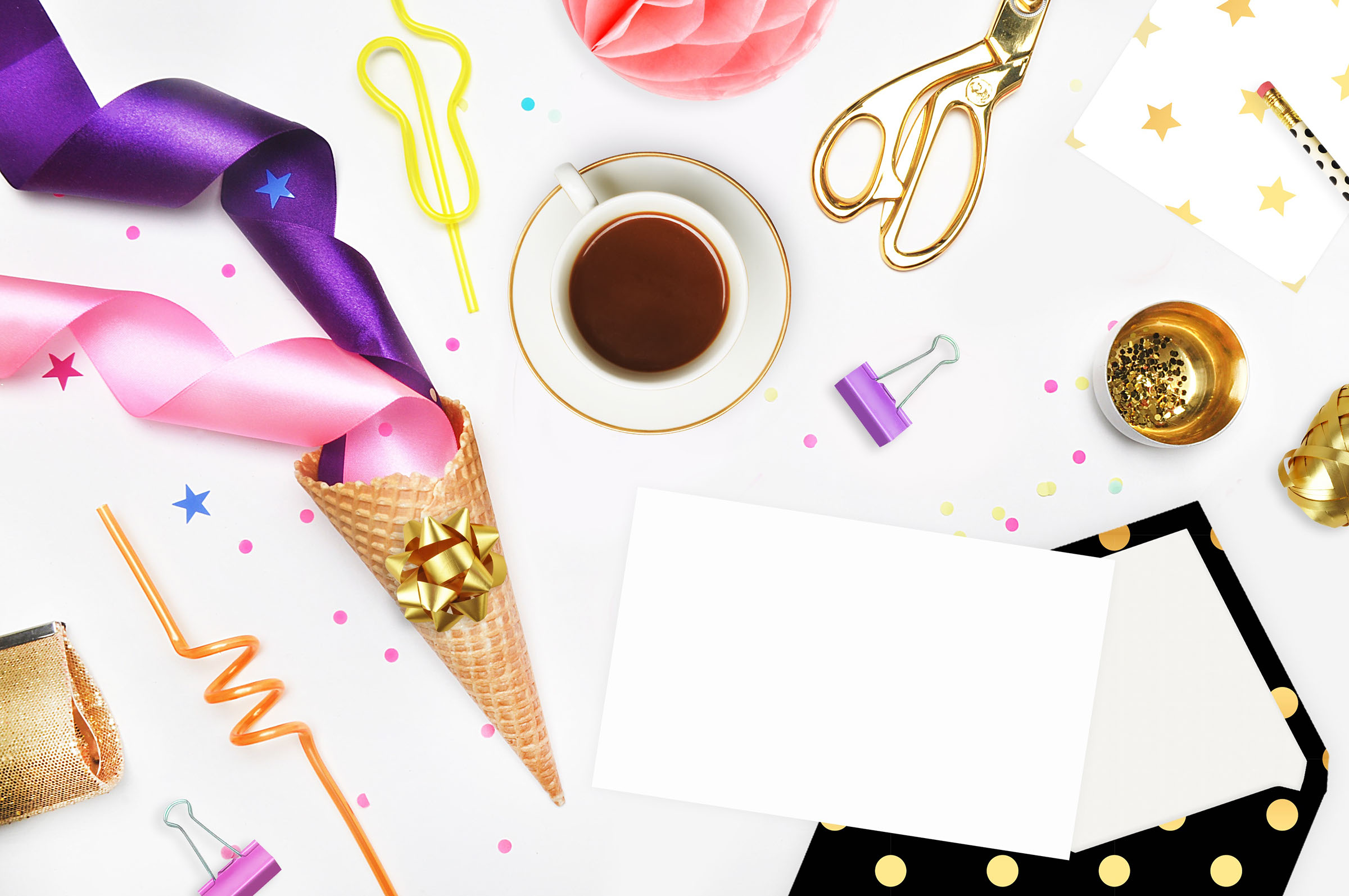 It's easier than you think to start
You already have the knowledge you need because you already know how cameras & lighting work. If you are staying at the event until the end, or you have an assistant who stays after you leave, then you've already got the person-power. The software that runs a photo booth has improved a lot in the last few years, so you no longer need to be a tech expert. No computer required, no software know-how. It's now super easy to setup your photo booth & for the guests to use it. Wifibooth runs on any iPad and is free to try including all features. This means you can try it on any iPad without a commitment.
You probably already have most of the equipment you need. That older DSLR you're keeping around as a spare body will work with Wifibooth if it has wifi. If you have a newer iPad then the front camera will be fine for a photo booth if you provide decent lighting. Using the front camera of an iPad with FaceID means you get the benefit of computational photography, because the app can use both the regular camera and the depth camera (TrueDepth) to create amazing effects.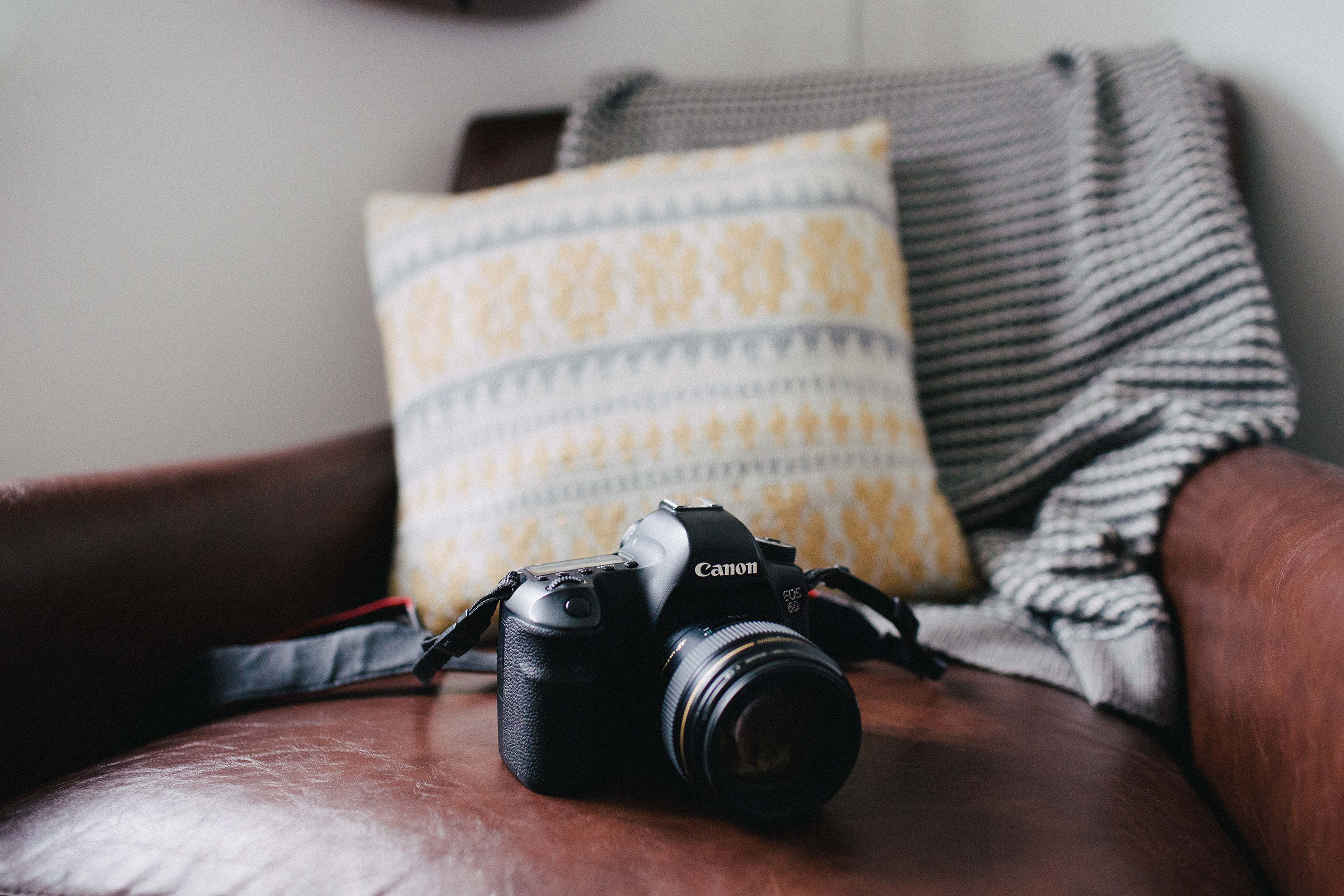 Photo credit: James @ thislovestudio.com
If you're looking for more information on how to setup the perfect photo booth, or if you want to compare different photo booth software to figure out which is the best for you, then please check out our other articles.
Did you know we have extensive videos and help articles to get you started with your photo booth as quickly as possible? We respond within hours on the Wifibooth Community, and we love hearing about what you're building & dreaming about!