Earn more with the gear you already have
If you are offering services & managing clients then you're already doing the hard part. Now start earning more at every event. Watch as guests use Wifibooth to share their creations to their social networks, putting your logo in front of thousands of potential customers.
All of Wifibooth is free to try.
Just watermarks added to the photos while you make sure it works with your gear, and does what you want. You need iOS 12 or newer.
What are you waiting for?
Powerful features and deep customization enable a professional photobooth experience.

Here are some of the features we think your guests will love.

Connect to a real camera and lighting system

Wifibooth connects to your Canon, Sony, Nikon, Fuji, Panasonic and Olympus cameras, allowing high-resolution capture and sync with flash.

Remote iPhone camera

The cameras on iPhones are significantly better than iPad cameras. Wifibooth can seamlessly connect to your iPhone and use its camera, showing the liveview feed on your iPad. It's so simple to connect.

Sharing is Caring

Guests can e-mail or text themselves their creations. Wifibooth can automatically share via Dropbox and Facebook. Offline? No problem: photos will be stored and sent when internet access is detected.

Print perfect collages in just a single tap

Wifibooth keeps the line-up for the photobooth moving by guiding guests through the process of taking their photos, creating a collage, and printing it out. Turn on AutoPilot to print with a single-touch, or allow guests full control!

Get your Brand out there

Everything your guests create with Wifibooth can be branded with your logo. Choose how your logo appears, customize the appearance of the app, and the content of the emails that the app sends.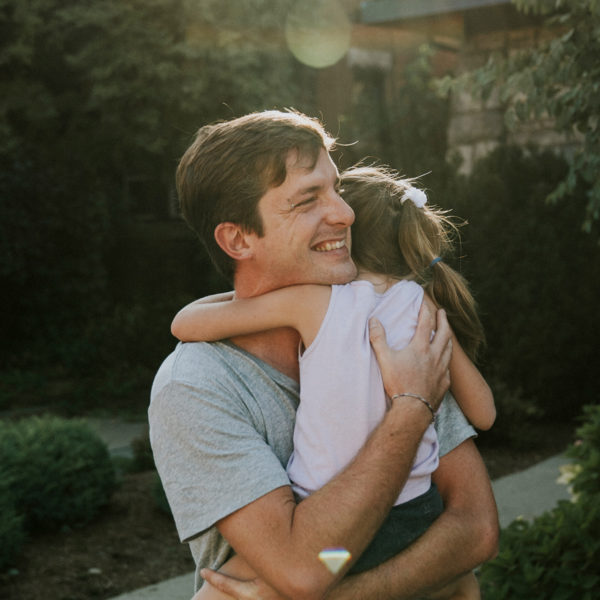 Tim Carr
Developer & Photographer
(Still) Built by a Photographer
Launched by Tim in 2015, Wifibooth's long version history is a testament to how often it is updated. Tim understands how hard you work to impress your clients because he has decades of experience running photo booths.
Real support by a real person
If you browse the Wifibooth Community forums you'll notice a pattern: Tim responds within hours. That's because Tim understands your photo booth must run perfectly at your events.
Wifibooth Release 4.12.2 (March 12 2021)
– NEW: Connect to Canon DSLRs via USB: supporting both lightning and USB-C iOS devices
– Fixed non-manual printing to 3rd-party AirPrint servers that are not AirPrint-certified. You'll need to add the printer each time you start the app.
– Fixed a rare crash
Join the Wifibooth mailing list!
Want to get access to new features before anyone else, and stay up to date with tips & tricks?