More revenue, brand reach, and portfolio visitors
Are you already offering photographic services & managing clients? Then you're doing the hard part already — now start earning more at every event. Watch as guests use Wifibooth to share their creations on social media, putting your logo in front of thousands of potential customers.
All of Wifibooth is free to try.
Just watermarks added to the photos while you make sure it works with your gear, and does what you want. You need iOS 12 or newer.
What are you waiting for?
Powerful features and deep customization enable a professional photobooth experience.

Here are some of the features we think your guests will love.

Connect to a real camera and lighting system

Wifibooth connects to your Canon, Sony, Nikon, Fuji, Panasonic and Olympus cameras, allowing high-resolution capture and sync with flash.

Remote iPhone camera

The cameras on iPhones are significantly better than iPad cameras. Wifibooth can seamlessly connect to your iPhone and use its camera, showing the liveview feed on your iPad. It's so simple to connect.

Sharing is Caring

Guests can e-mail or text themselves their creations. Wifibooth can automatically share via Dropbox, Facebook, and Twitter. Offline? No problem: photos will be stored and sent when internet access is detected.

Print perfect collages in just a single tap

Wifibooth keeps the line-up for the photobooth moving by guiding guests through the process of taking their photos, creating a collage, and printing it out. Turn on AutoPilot to print with a single-touch, or allow guests full control!

Get your Brand out there

Everything your guests create with Wifibooth can be branded with your logo. Choose how your logo appears, customize the appearance of the app, and the content of the emails that the app sends.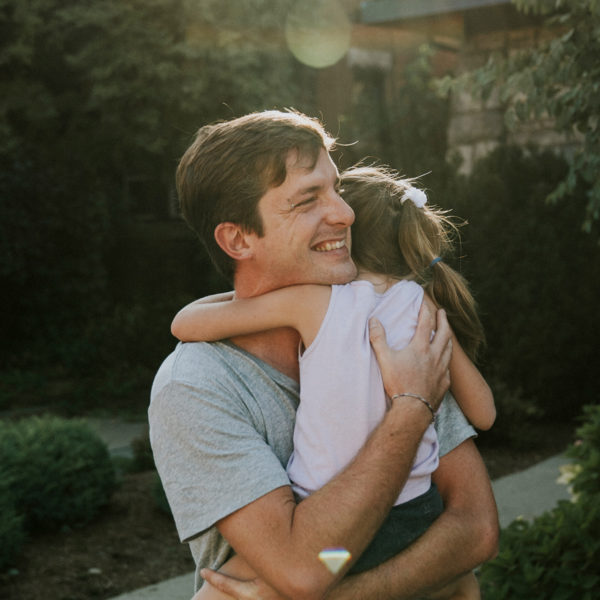 Tim Carr
Developer / Photographer
(Still) Built by a Photographer
Launched by Tim in 2015, Wifibooth's long version history is a testament to how often it is updated. Tim understands how hard you work to impress your clients, because he has decades of experience running photobooths and small businesses. The result is a powerful design that handles iPad-hogging children & guests who have clearly enjoyed an open bar.
Real support by a real person
Most apps have only support articles, maybe a video or two. But if you browse the Wifibooth Community forums you'll notice a pattern: Tim responds to questions & suggestions usually within hours. That's because this isn't a 9-to-5 in a cubicle somewhere, this is Tim's bread & butter. Tim can reply this quickly because he wrote the code, and knows how everything works.
Wifibooth Release 4.10.0 (October 2, 2019)
NEW: The gallery screen has been updated with a new look and feel. You can pinch the gallery to zoom it in/out to make more/less photos visible.
NEW: Movies are made differently and are recorded as MP4 instead of GIF. If you need to go back to the old behavior, use the new setting in Event Settings -> General.
NEW: Now you can set a manual live-view rotation in Event Settings -> Taking Photos. This enables cameras like the Canon T6 and Fuji X-series to shoot in portrait orientation.
NEW: If your iOS device has multiple cameras, you can select which one to use: wide, ultra wide, or telephoto.
NEW: More Gallery settings to control whether guests are able to take actions on multiple photos at once, which you may care about if your bandwidth is expensive.
IMPROVED: Several performance tweaks have sped up the flow of taking photos and app start-up time, more noticeably on older iPads.
FIXED: An issue that prevented slideshows from showing if collages were not being saved or had not been created.
FIXED: Editing a photo or collage a second time applied the initial edits again.
FIXED: Several issues that could cause the "Get these photos" QR code to not be shown, or deliver the wrong link.
FIXED: The autofocus setting would show a random value when settings was opened (the correct / last set value was being used, but not shown properly).
Join the Wifibooth mailing list!
Want to get access to new features before anyone else, and stay up to date with tips & tricks?